United Nations, October 18
The United States vetoed a United Nations Security Council resolution on Wednesday that would have called for humanitarian pauses in the conflict between Israel and Palestinian Hamas militants to allow humanitarian aid access to the Gaza Strip.
The vote on the Brazilian-drafted text was twice delayed in the past couple of days as the United States tries to broker aid access to Gaza. Twelve members voted in favour of the draft text on Wednesday, while Russia and Britain abstained.
Washington traditionally shields its ally Israel from any Security Council action.
UN Secretary-General Antonio Guterres on Wednesday called for an immediate humanitarian ceasefire to allow for the release of hostages and humanitarian aid access to Gaza.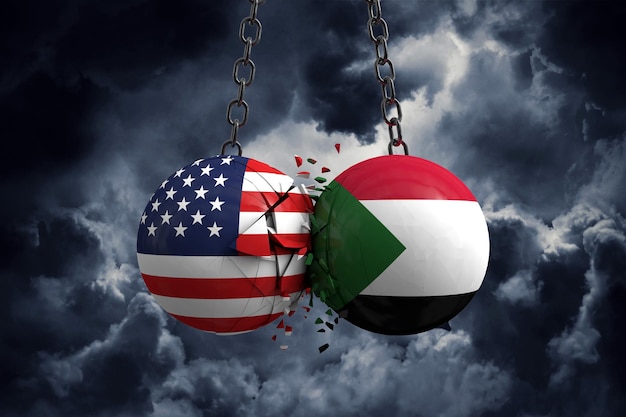 The draft resolution also urged Israel – without naming it – to rescind its order for civilians and UN staff in Gaza to move to the south of the Palestinian enclave and condemns "the terrorist attacks by Hamas".
Israel last week ordered some 1.1 million people in Gaza – almost half the population – to move south as it prepares for a ground offensive in retaliation for the worst Hamas attack on civilians in Israel's 75-year-old history.
Israel has put Gaza under a total siege and subjected it to intense bombardment. It has vowed to annihilate Hamas after the Islamist militant group killed 1,400 people and seized hostages in an October 7 attack on Israel.
Palestinian officials say more than 3,000 Palestinians have been killed.
The draft UN resolution condemned all violence and hostilities against civilians and all acts of terrorism and called for the immediate and unconditional release of all hostages.
Conclusion:
The US vetoed a UN Security Council resolution requesting humanitarian pauses in the Israel-Palestine Hamas conflict, with Brazil's draft delayed, twelve members voting in favor, and Russia and Britain abstaining.
#England #Gaza #Gaza strip #Hamas #Israel #Russia #United States of America USA